Designing Trailer Systems With Zero-Emission Reefers
The Future of electrified refrigerated transportation is here and now.
eNow Rayfrigeration™ all-electric trailers can cut fleet operating costs by 20–50% and diesel reefer emissions to zero. Coupled with the availability of substantial Federal and State incentive programs, eNow's award-winning technology warrants a closer look. Just click on the links below to learn more.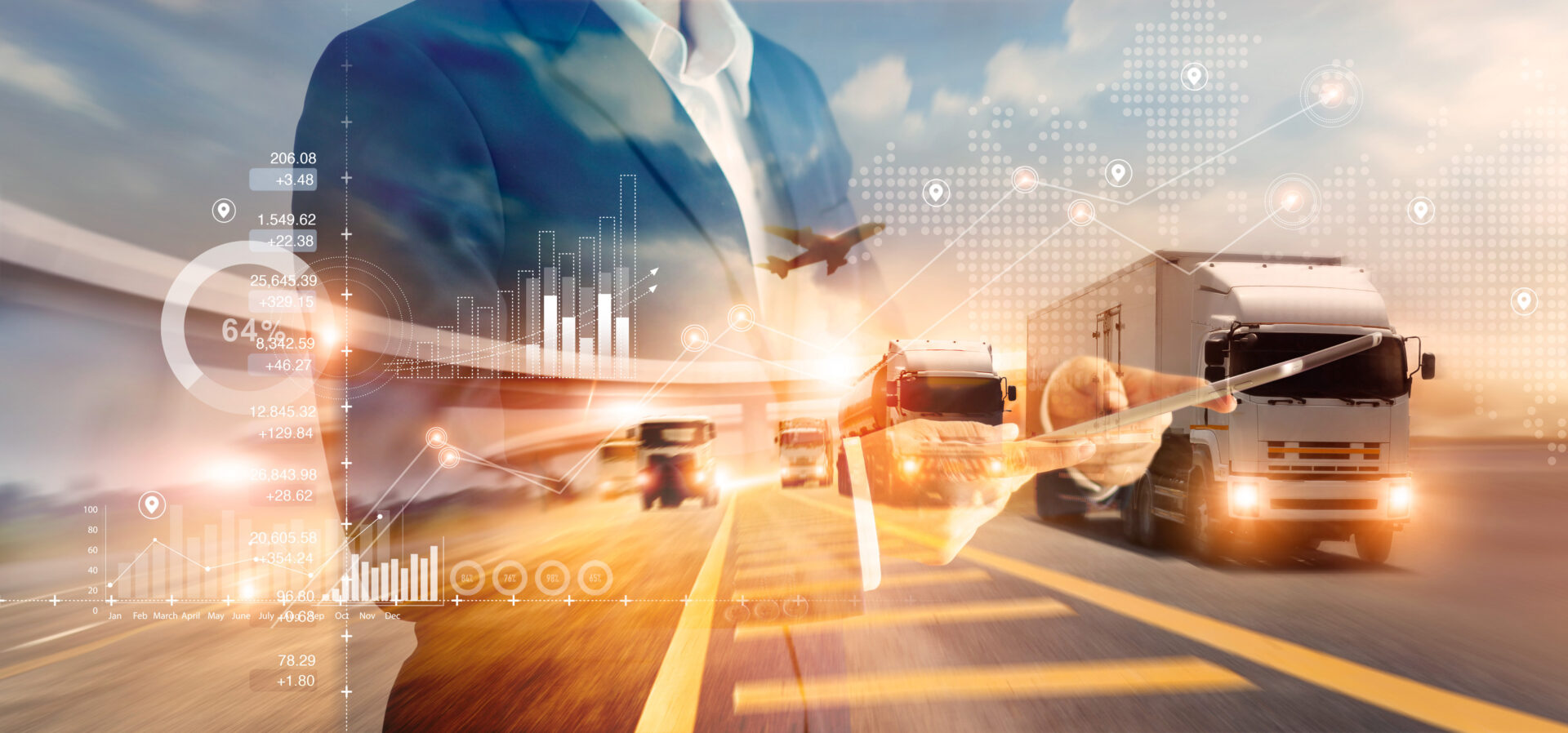 eNOW RAYFRIGERATION™ STORY Proven Battery and eTRU Technology
Since 2011, eNow mobile power system performance has been proven effective on thousands of tractors and trailers in North America. They provide additional auxiliary battery power to run in-cab HVAC, hotel loads, telematics, liftgates, and more. eNow has helped fleets reduce costs by extending battery life and reducing downtime, road service, engine idling, diesel fuel consumption, and engine maintenance. The 2018 NACFE's Confidence Report on Solar for Trucks and Trailers substantiated these benefits.
In a two-year trial beginning in 2017, eNow tested the first zero-emissions eTRU in a summer-long trial in California's San Joaquin Valley using a "Challenge Dairy" Class 6 truck delivering fresh dairy products throughout the Fresno area. Despite the exceptionally hot climate, urban traffic, and a long daily delivery schedule, the eNow eTRU system's performance surpassed all expectations.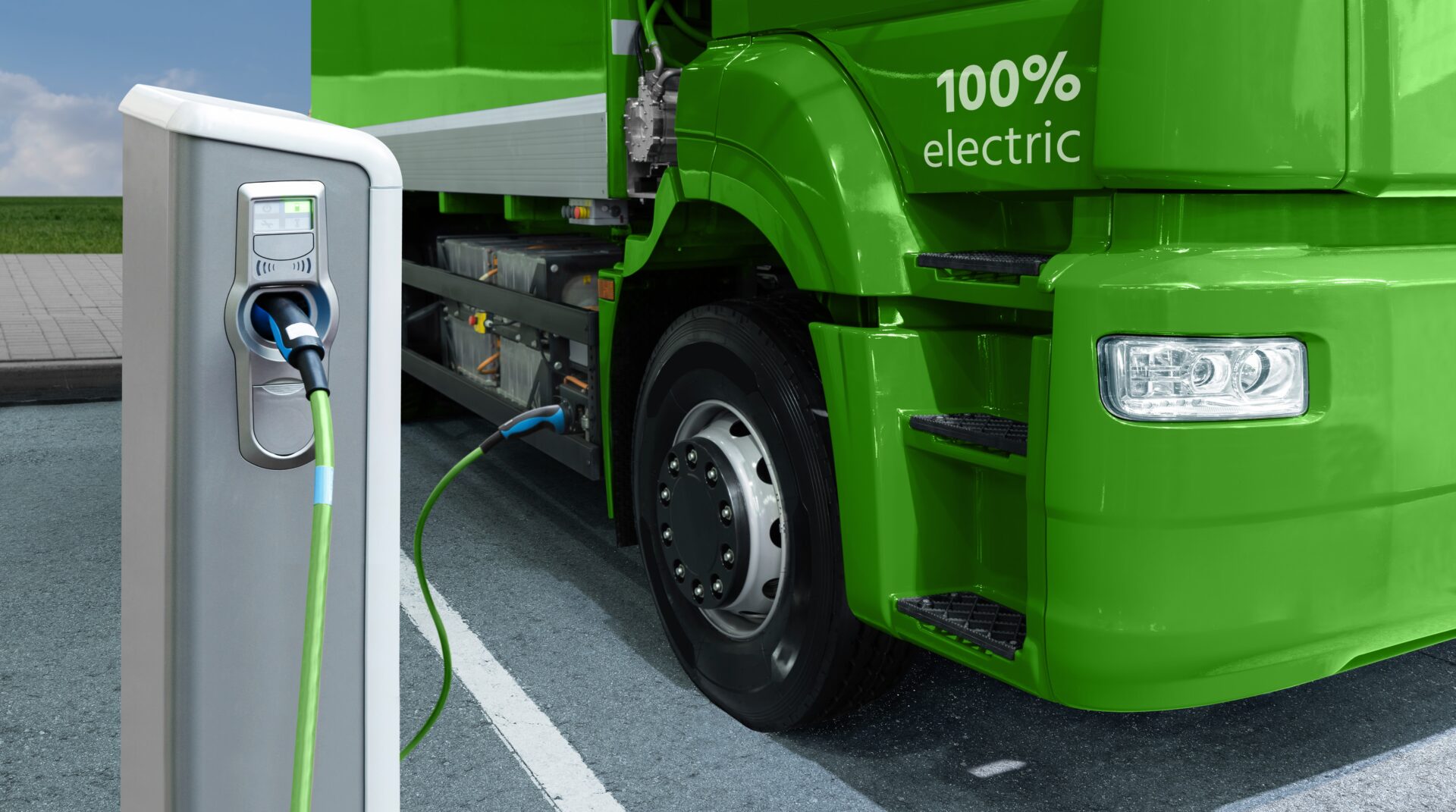 In the first five months of testing, emission reductions of 98% nitrous oxide, 86% carbon dioxide, and 97% particulate matter were achieved—compared to traditional systems powered by diesel engines. During the trial, the eNow "Rayfrigeration" was also projected to reduce operating and maintenance costs by up to 90% over a diesel-powered TRU.
eNow Rayfrigeration™ trailers get their power two ways: (1) initially from shore power while the reefer trailer is plugged in at its DC overnight, and (2) from the auxiliary battery that is charged by the eNow system during the day while on its delivery route. At the end of the run, when the trailer is back at the DC, shore power can be used to simultaneously run the refrigeration system and recharge the batteries.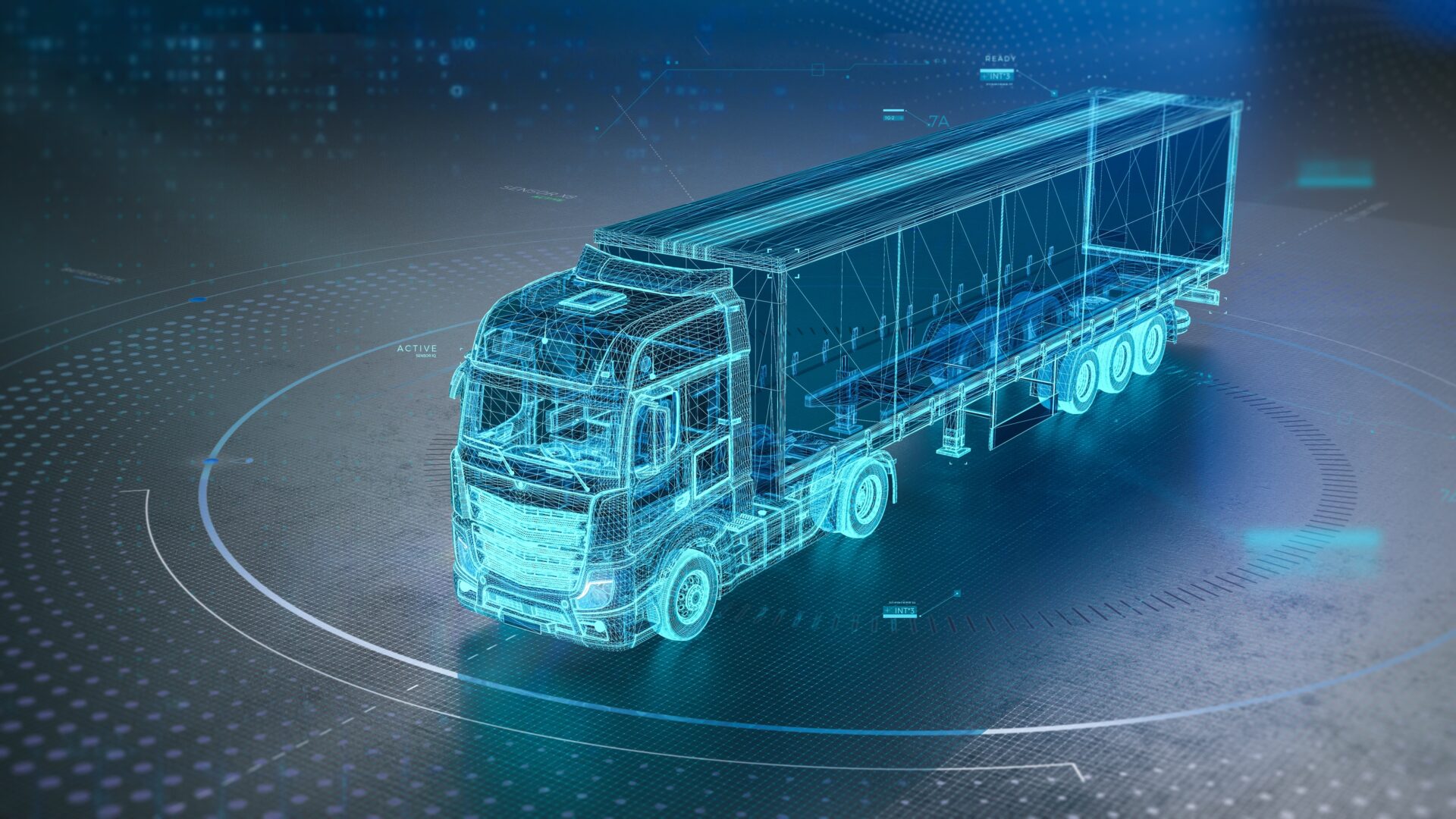 Problems With Diesel Reefers
Manufacturers and distributors of refrigerated goods face higher transportation costs than their dry goods counterparts, in part because conventional diesel-based refrigeration systems have higher operating and maintenance costs. In addition, harmful emissions and noise generated by diesel engines are subject to increasing government regulations including fines, especially in urban settings.
Although a diesel-driven transport refrigeration unit (TRU) is powered by a small diesel engine, it typically produces NOX emissions almost 10 times greater, and PM2.5 emissions over 20 times greater than today's heavy-duty truck engines. This is because Class-8 truck engines use advanced after-treatment systems like selective catalytic reduction (SCR) to meet strict emissions regulations.
Major TRU manufacturers recently met new emissions regulations by switching to smaller diesel engines (<25 hp) that are currently not regulated. While more efficient, these smaller TRU diesel engines do not do much to reduce the emissions of NOX, particulate matter, or ROG/VOCs. Consequently, fleet owners and operators are seeking improvements in fuel use, environmental performance, and productivity without compromising food product safety.
The Solution: eNow Rayfrigeration™ Trailers
After four years of research and development, eNow has developed a truly green eTRU System. Notably, its design and operation are quite simple, it can cut fleet operating and maintenance costs by up to 50%.
When paired with various reefer trailer technology, the eNow system offers a full 12-hour route duration without using either the truck engine or a reefer engine to supply power to the reefer unit. Importantly, the system maintains a constant temperature (within approximately +/- 5°F) during both long-duration deliveries and on routes with as many as 10 to 20 daily door openings for deliveries. On occasions when the delivery truck is out-of-service, it can be connected to shore power at a distribution center.
The eNow system is designed for single, medium-temperature refrigeration applications such as dairy and produce, as well as frozen food applications such as poultry.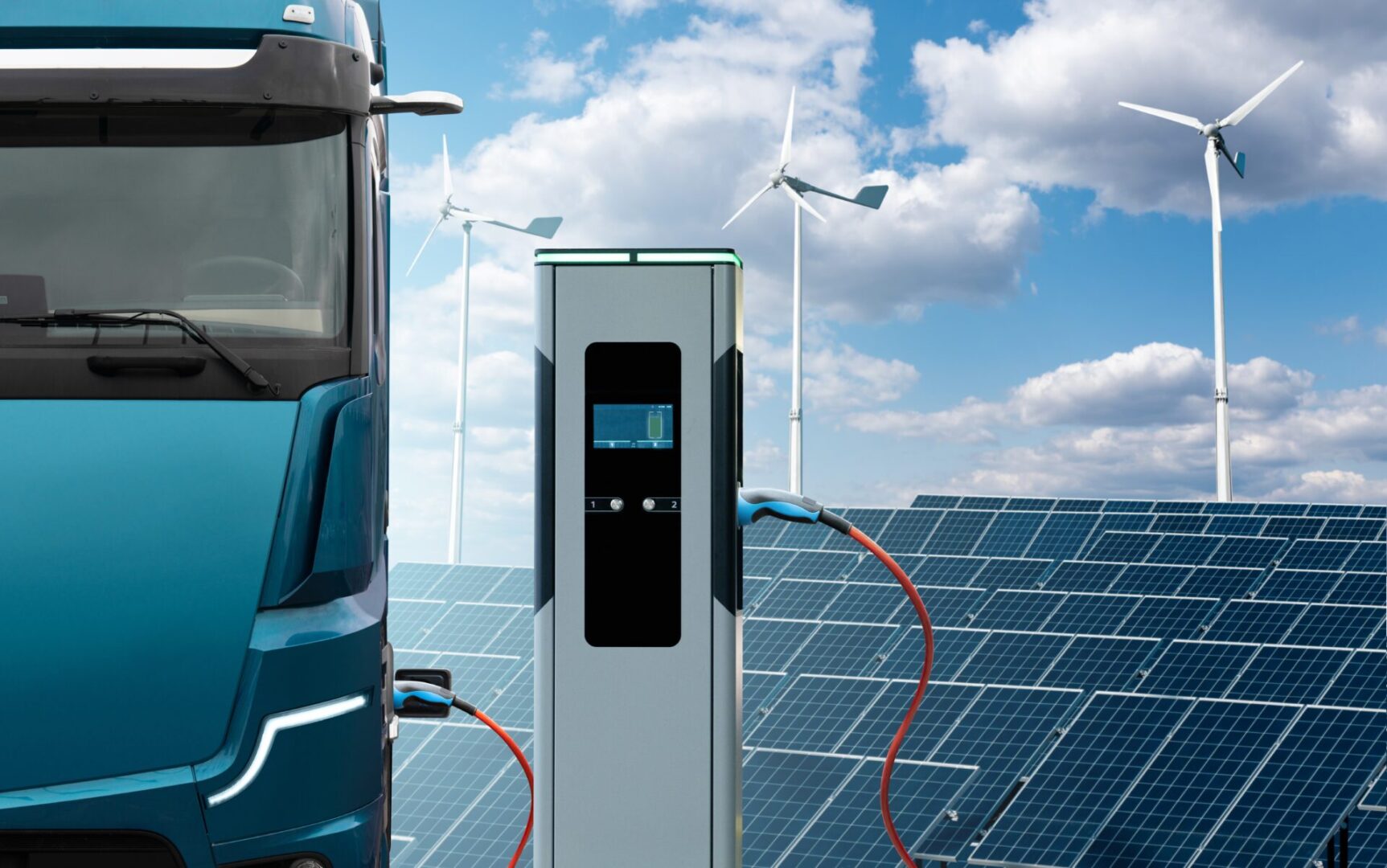 Economic and Environmental Benefits with eNow Rayfrigeration™ Trailer Systems
eNow Rayfrigeration™ Trailer System Components
Best-in-Class